Green
Going Green --Staying Green
Since its beginning, Roof Basket Works has been in a business that, by nature, relies on a proper, renewable resource to maintain production. It is in our best interest for the land that provides the wood for our baskets to remain healthy and fruitful.
All of our baskets are made from local poplar trees. All of the wood waste generated by Roof Basket Works is recycled. No part of the tree is wasted.
Long before sustainability and green were common buzz words, Roof Basket Works was doing its part to make a green basket by recycling all our wood waste.
Today we have on going efforts to reduce our carbon foot print in the areas of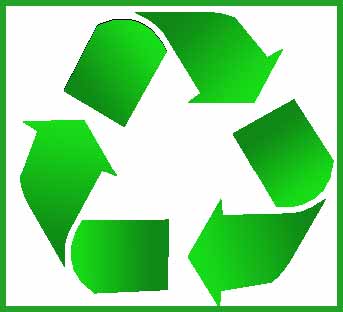 Waste reduction and recycling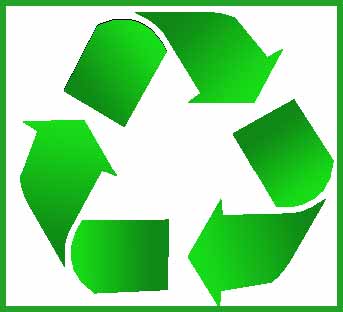 Energy conservation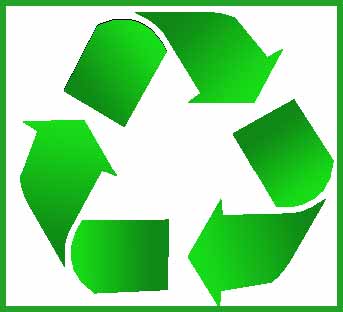 Water conservation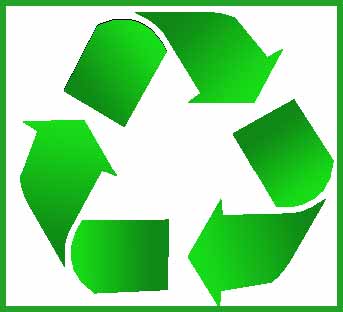 Pollution prevention